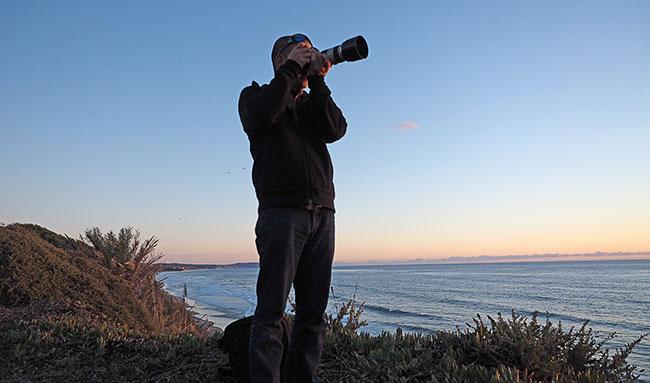 The beach is  a mythical world between the land and the water…
… a perfectly created foundation. 
Soft and velvety, as you make your way into the healing waters.
It's a place where I've spend most of my life, trying to capture its magical essence… 
… but never truly stopped to define the pure, transcending beauty.
Words for me can't do it justice, so I would like to introduce an abstract photo that explains how it feels to be in one of my favorite places… 
… awash in the smell of the salt and the seaweed. 
The sound the sand makes when I walk through its fine granules and the rhythmic lapping of the water, transforming the desert into a water-paved walkway to the sublime.
When I shot this photo, I chose the prettiest beach on the island of Oahu, where the sand is bright and the water warm and beckoning with hues of turquoise and blue.
I hope you're transformed when you look at this photo to a place of peace and beauty. A place we all were made to be.