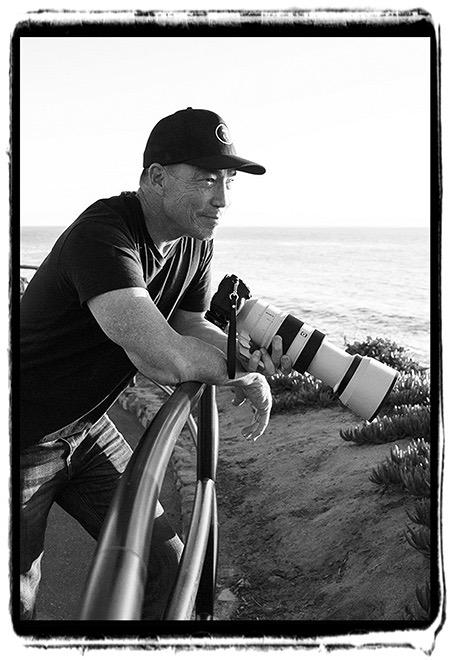 By Aaron Chang

I'm happy to introduce my new image captured in Encinitas, California, Sun Dance.
This photo embodies the free spirit of the people and the coastal community of North San Diego county that I love.
It reminds me of the beautiful sunsets that bring us together in the water, on the beach and even driving by… 
The allure and beauty of the beach is why we live here - why people visit.
I wanted to capture the enchantment of surfing at sunset and share it through my lens.
… and the photo has all of the magical elements:
A strong composition
A vibrant color palette
My signature set of perfect waves
As with all of my abstract photos, it taps into the emotion of being there at that moment — you can hear the waves breaking to shore, smell the salty air and feel the ocean breeze.
I am excited about this new release and hope it brings inspiration and joy to many…