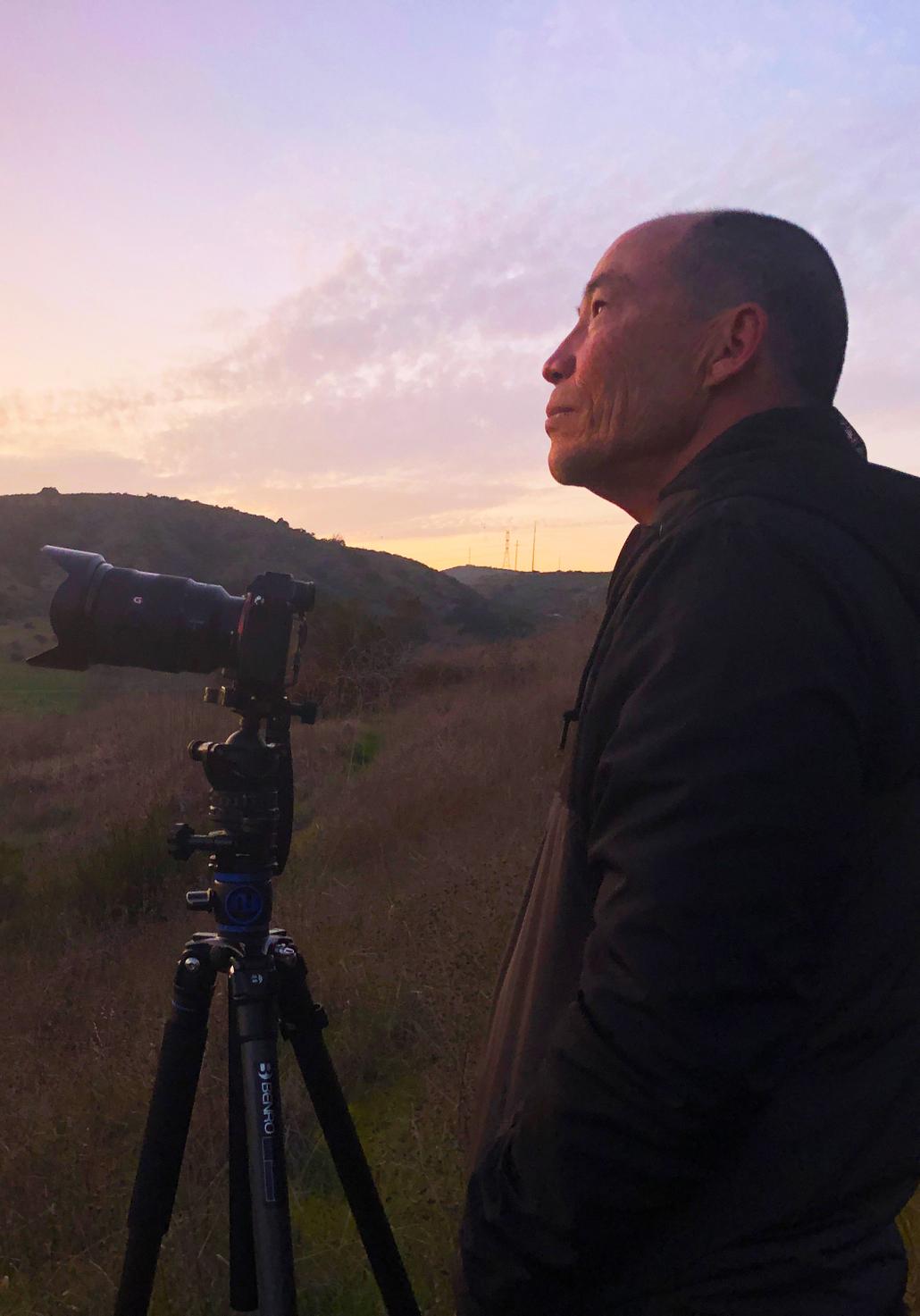 Throughout my life, my passion for surfing and photography has taken me all over the world. Many of the best surf spots were in remote locations, far away from cities and their star-blocking light…
Some trips, we would even sleep on the beach. 
During these times, I would stay up into the night, watching the Milky Way unfold before me, truly in awe of its beauty.
Ever since then, I have wanted to capture the feeling of the majesty and splendor of those moments that are etched in my soul.
Today I am launching a collection of some of my favorite night shots… The Starry Night Collection.
These pieces comprise new releases I have captured over the past couple of months and some photos from many years ago.
It's my hope this collection inspires you to consider the infinite beauty of space and the divine creativity of its Creator.
… also I hope its a reminder to always keep looking up.