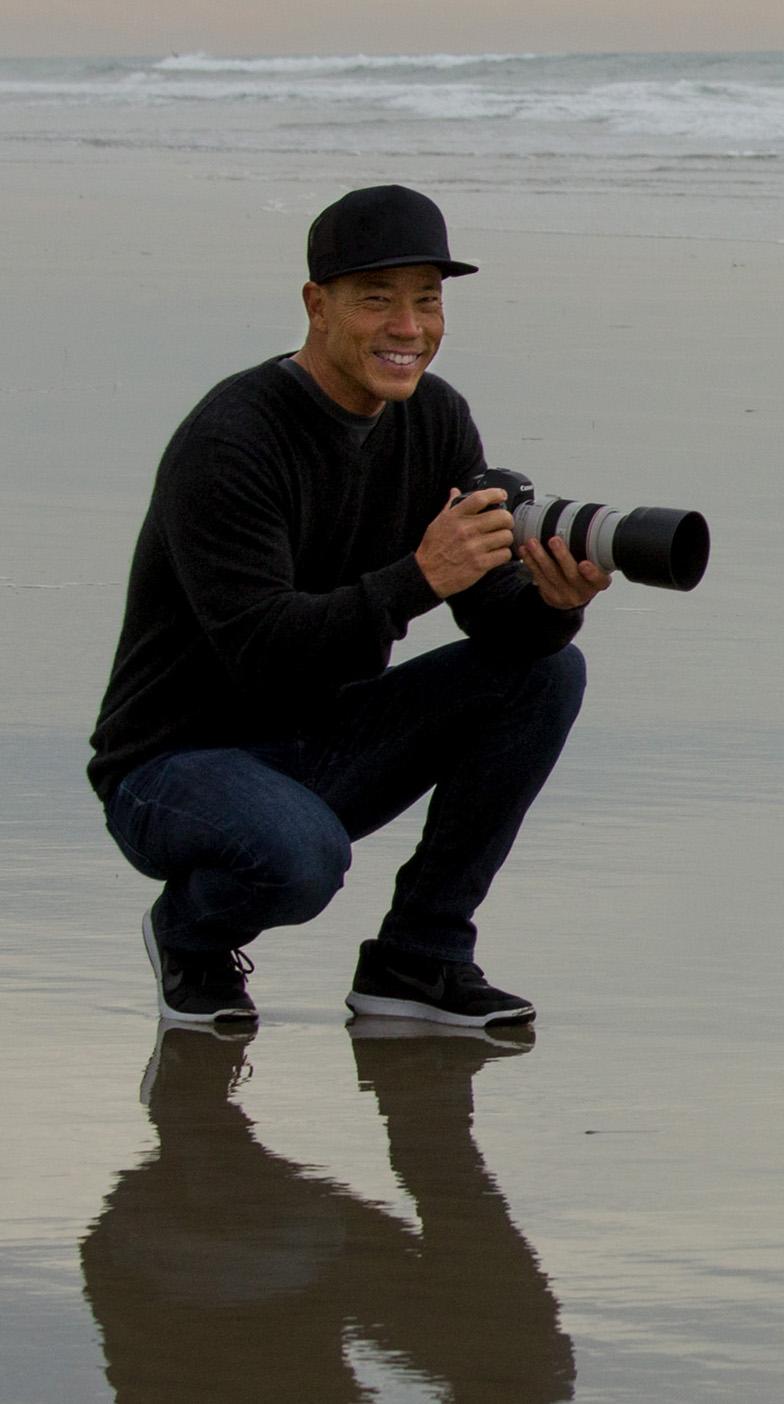 "Life is not measured by the number of breaths we take, but the moments that take our breath away." - Aaron Chang
Recently I spent some time enjoying the rustic beauty of the East Cape of Cabo. All day surf sessions with home cooked authentic Mexican food made for a great time of rest and fun with my family.
One night, I was walking the beach, camera in hand. The sand was soft and warm from the afternoon sun, the water still bath-like and the sun had already set.
What I saw before me, the colors of the sky melding with the blue sea was so breathtaking, it caused me to step back and appreciate the beauty of life.
I hope you enjoy this image of pure serenity.
~ Aaron