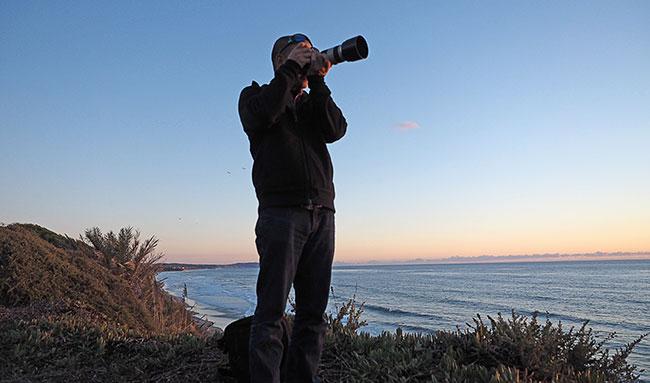 By Aaron Chang
It's always fun in the summer to paddle out to catch that one last wave before the day ends.
In this shot, a new swell was rising. It was the perfect end to a tropical summer day. 
I always love the energy of a new swell, bringing life and movement to the ocean. 
Whether surfing or shooting, the aerated water always brings a feeling of renewal, washing the dust off your body and soul. 
I am excited to introduce my latests abstract, Pacific Blue as a horizontal and vertical work, to help you customize the beauty of the moment perfectly for your space.
As with many of my new releases it is also a surfboard… my surfboard art collection uses algae-based blanks, which are much gentler on the environment than their petroleum predecessors.
It is my hope that Pacific Blue brings you a sense of wonder — that it ignites your senses and helps you to hear the beckoning call of the ocean.