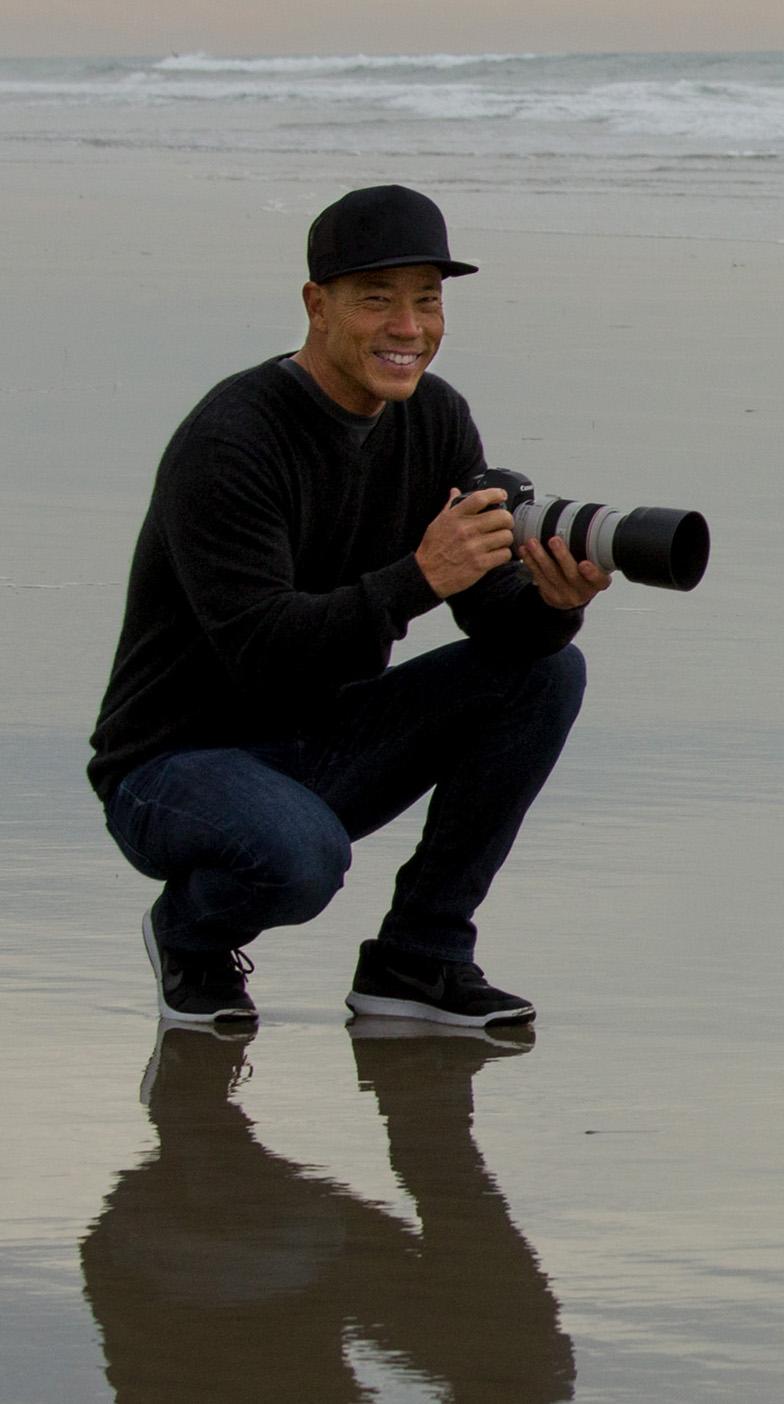 By Aaron Chang
Onyx is the lobby piece at the new Alila Marea Beach Resort in Encinitas, where I was selected to be the Artist in Residence. 
In the lobby of the hotel, Onyx is printed 14 feet long and is framed with a rustic extruded metal. It's truly stunning at scale, bringing the feeling of being barefoot on the beach inside.
Based on the feedback from the Alila guests, we have decided to bring Onyx into our galleries, shown at an appropriate scale for a home.
This photo embodies the peaceful feeling when walking on the beach at sunset, stepping in the shallow waters around the rocks near the shore; the soft golden light bringing tranquility and warmth.
Stop by the galleries to see this piece in person.