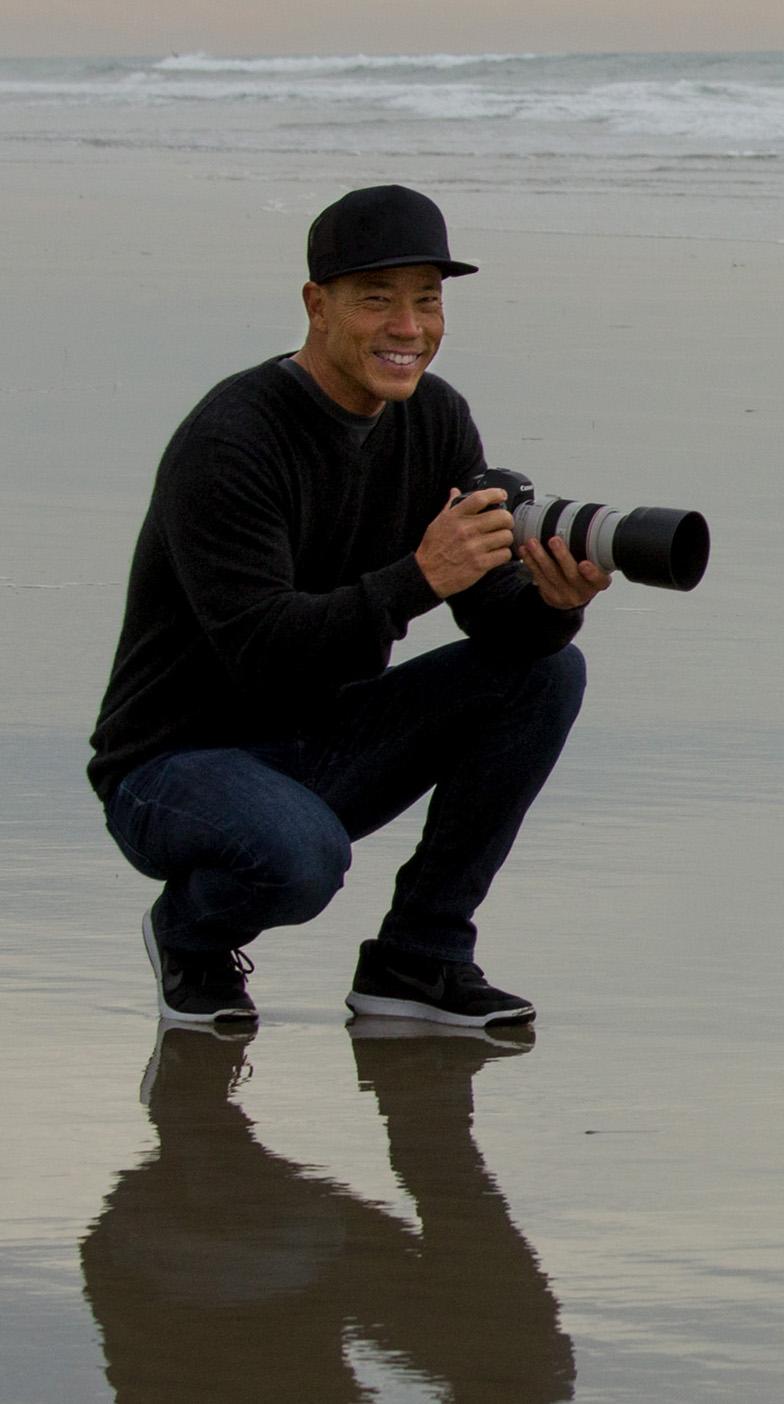 By Aaron Chang
I'm happy to announce my two new abstract ocean art photos: Glow and Glow Vertical.
Now is the time of year when the sunsets are spectacular, illuminating the sky with tropical clouds that light up from the setting sun. Each sunset is different. The colors are always changing…
I love the feeling of the energy of the swell and the warmth of the water. Experiencing the sheer awe of the beauty and creativity behind each sunset is what keeps me coming back for more…
Glow and Glow Vertical captures the majesty of the days end over the Pacific. I love the warmth of the amber sun contrasting with the amethyst sky, as it slowly fades to black.
The idea behind these photos was to capture the feeling of looking out at the ocean at dusk, hearing the rhythmic sounds of the waves, smelling the salt air and experiencing the peace and solitude of surfing at sunset.
It's my hope these photos bring awe and serenity to your world.