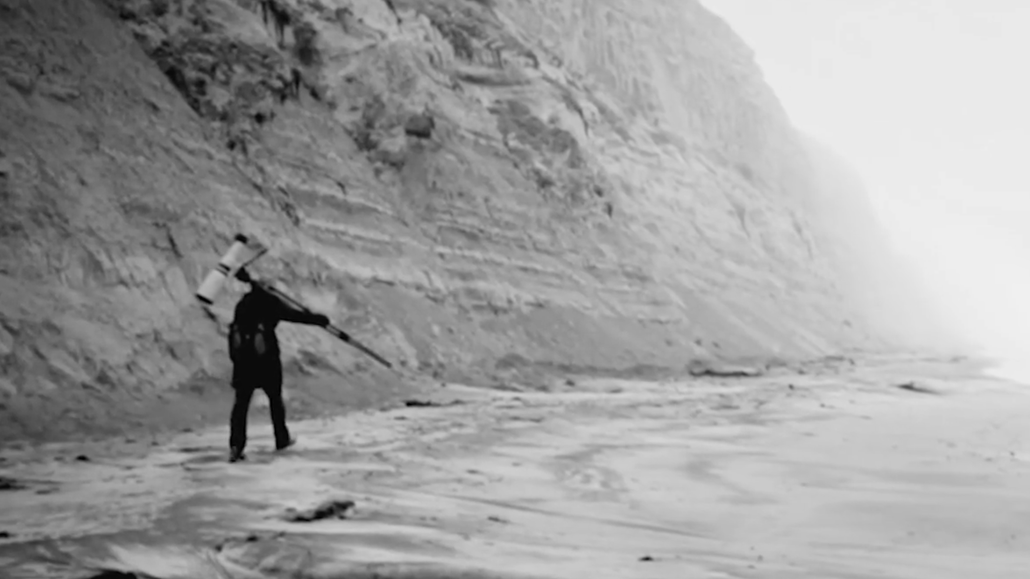 By Aaron Chang
Today I'm happy to share my two new releases: Emerge and Thunder and Rain.
It all started with a swell alert that started deep in the South Pacific… 
I knew based on the direction, that good surf was coming this way.
The morning the surf hit the California coast, the waves were a solid 10'. 
I was at the beach before dawn, disappointed by the thick blanket of fog that enveloped the coast.
Instead of leaving, I stuck around to see what would happen next…
As the mist lifted, a ray of sunshine lit up the break, creating light and beauty amidst a veil of fog.
Pelicans skimmed the waves, emerging from the grey backdrop, flying towards the warmth of the sun.
It was at that moment, I captured my new release, Emerge. Thunder and Rain happened seconds later.
I love the understated tone of these pieces. Printed large, they are truly spectacular.