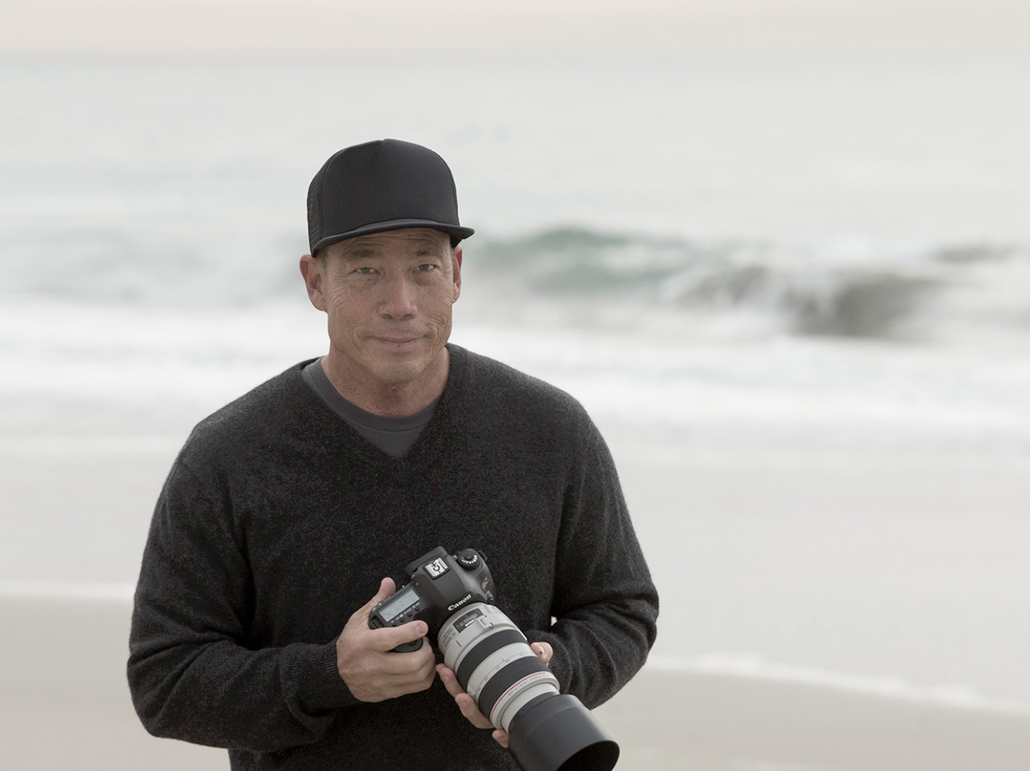 By Aaron Chang
I'm happy to introduce my new abstract release, Blue Obsidian.
Captured long after the sun dipped below the horizon, I attribute the depth and beauty of this piece to advanced technology in digital photography. 
This piece simply wouldn't have been possible with film…
Digital enables me to capture a deeper range of colors and tones after the last light of day sends its last glorious beams of light into the sky.
What makes this new release so special to me is the deep turquoise color of the ocean and the fiery amber hues in the sky, reflecting the setting sun.
This photo was captured during a big swell and like Black Pearls, you can see the swells stacked to the horizon.
Black Pearls was my fastest selling gallery release. Like Black Pearls, Blue Obsidian is an edition of 95.
I consider this to be a follow up image to Black Pearls.
For those of you who missed the initial Black Pearls launch, this is your second chance!
I hope Blue Obsidian inspires you as much as it moves me.