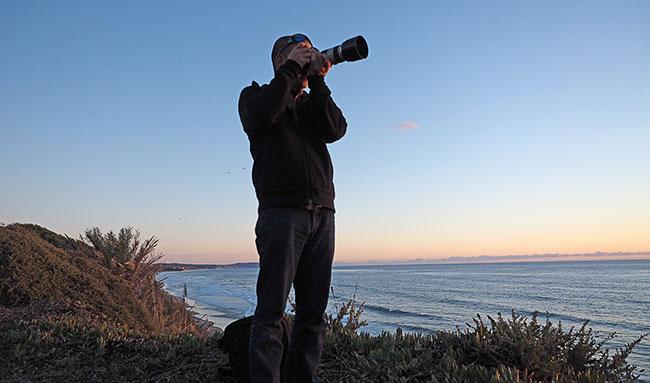 By Aaron Chang

One thing I find fascinating about photography is that it is like mining for diamonds…
You go to an area with a vision and you basically start digging.
Like diamonds, you never know if you're 6 inches away or a mile away, but if you stay the course you can have the ability to uncover the gem you were looking for… even if it didn't look exactly as you thought it would or happen in the timing you had hoped for.
Today I am happy to introduce my newest release, Black Diamond.
I love the intensity of this shot. It happened long after people left the beach. I sat in the dark, waiting, watching to see what would unfold.
During the last minute of light, long after the sun dipped below the horizon, the sky erupted with a deep vibrancy that was profoundly beautiful. Intense. Deep with Awe and Emotion.
I was left on the beach alone with my camera feeling shaken. It was pitch black at this time, with the sky burned into my memory forever.
I think this is one of the most compelling and progressive pieces I have ever shot.
I feel blessed to have witnessed the moment.
I hope you enjoy Black Diamond.