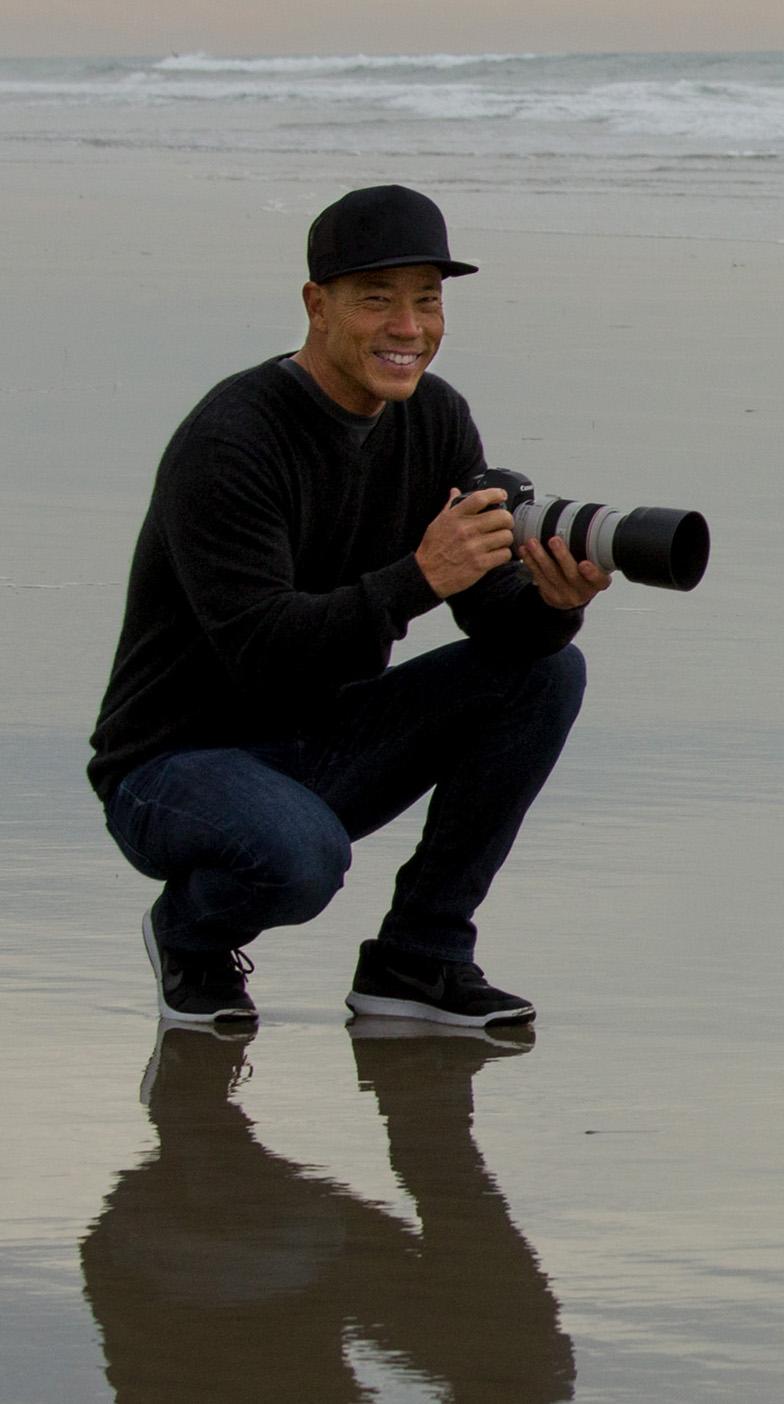 By Aaron Chang
Whenever you go to a place like Big Sur, which is so iconic and well photographed, you have dozens of classic images swirling around in your head…
… your hope and desire is to create something that's original, that's unique and that really adds to the legacy of a place like Big Sur. 
When I stumbled on this isolated beach cove near the little town of Lucia in Big Sur, I was delighted.
This magical enclave encompasses all of the beauty of the geographic diversity of Big Sur, the dramatic contrast of the black cliffs against the sea and the stunning black sand beach that's a wildlife refuge for otters, sea lions and birds.
This beach isn't accessible, except by the air or the water, so it's a perfect safe haven for the animals and fish.
Contrast all of this natural beauty with the pristine turquoise water of the Big Sur Coast and the result is a fresh look at a very special place. 
I am happy to introduce my newest release, Big Sur Lucia Coast.